Go west: life is peaceful there. Go west, there in the open air. Go west: where the skies are blue. Go west: this is what we're gonna do. So sang The Pet Shop Boys back in the 90s. Fast forward to 2014 and it seems as though Cressida Bonas has taken heed of Neil Tennant's advice. Yes Prince Harry's better half is swapping Windsor for Westfield and upping sticks to Shepherds Bush – or SheBu as the area's antipodeans affectionately call it.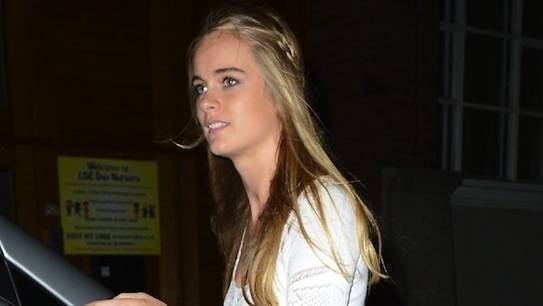 The pretty 24 year old – who was educated at the £30,000-a-year Stowe School in Buckingham, before  leaving to study dance at Leeds University – has raised royal eyebrows with her decision to leave her salubrious surroundings for SheBu but surely Carey Mulligan,  Dominic West,  Sir Michael Gambon, Bay Garnett and Jarvis Cocker can't all be wrong.
The aforementioned A listers call W12 home and, having spent three fabulous living in the land of Westfield myself,  I can understand the attraction. Simply put you couldn't ask for a more vibrant neighbourhood than Shepherds Bush and, even better, it's within spitting distance of Notting Hill and only 15 minutes up the road from the West End.
My first Shebu pad was on Stowe Road – then a stone's throw away from the BBC Television Centre where I was working at the time. It was love at first sight, and not just because I got to avoid a long commute.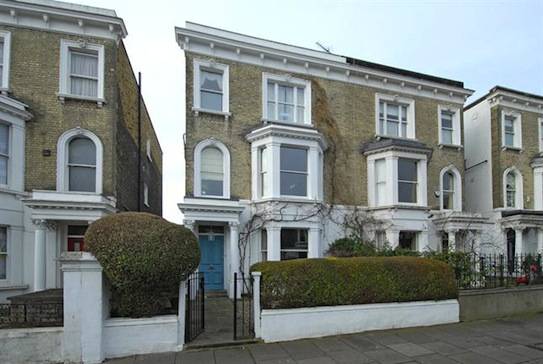 Unlike other West London enclaves – here's looking at you Olympia, Barons Court and Queens Park – Shebu isn't particularly pretty to look at, but appearances can be deceiving.
Scratch beneath Shebu's gritty exterior and you'll find that this cosmopolitan post-code has everything you could possibly want in terms of activity and accessibility.
Shebu might once have been associated with Steptoe and Sons (a BBC series whose junk dealer protagonists lived in the area) but today it's a multi cultural centre for the arts, entertainment, eating and shopping.
Culture vultures can catch shows at Bush Hall and the Empire (back in 2008 Shepherds Bush was voted the most 'rock n roll' place in the country with one rock star for every 1,222 residents). Meanwhile true foodies flock to Shepherds Bush market (much better than Borough market which attracts obnoxious types who are prepared to pay crazy prices for a boring loaf of bread) to pick up exotic ingredients or to gorgeous gastro pubs like the Defectors Weld.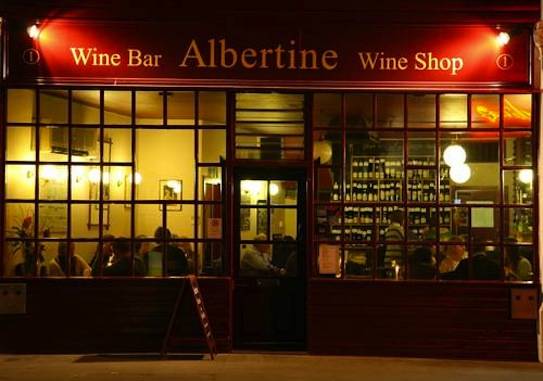 Need somewhere to take a Tinder date? Albertine – a charming neighbourhood wine bar – is where it's at. If the date goes well, move on to Ginglik – a converted Edwardian toilet under Shepherd's Bush Green that is, according to The Times,  "one of London's best clubs".
And for new threads, Westfields – a gleaming £1.6bn shopping centre – has enough shops to clothe you for life. Don't miss The Village – an exclusive shopping quarter that's home to over 40 sought-after brands such as Louis Vuitton, Burberry, Mulberry, Jimmy Choo, Tiffany, De Beers, Prada plus a champagne bar (the perfect place to refuel in between bouts of buying). If you're more about boho boutiques, nearby Brook Green boasts a quirky mix of independent stores and cafes.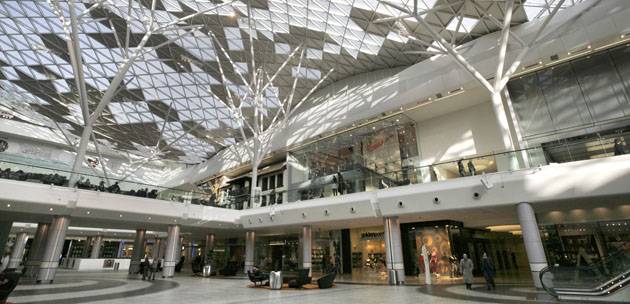 Make no mistake: there's more to W12 than first meets the eye as Cressida is sure to soon discover. Subsequently with so much on offer, why did I leave this area of London? It wasn't by choice: Cressida and co's new found appreciation for Shebu has seen property prices rocket faster than almost anywhere else in the capital and consequently I found myself priced out. I've been forced to move further west to Harrow – who knows, maybe HA1 will become the new Shepherds Bush? I fear it maybe sometime before this happens but until then I have the memories of my stint in Shebu to cling onto. In the meantime if you, dear reader, get the chance to follow in Cressy's aristocratic footsteps and set up in Shebu, reach out grab it with both hands. You won't look back.